Free Native Fragrance Sample Vials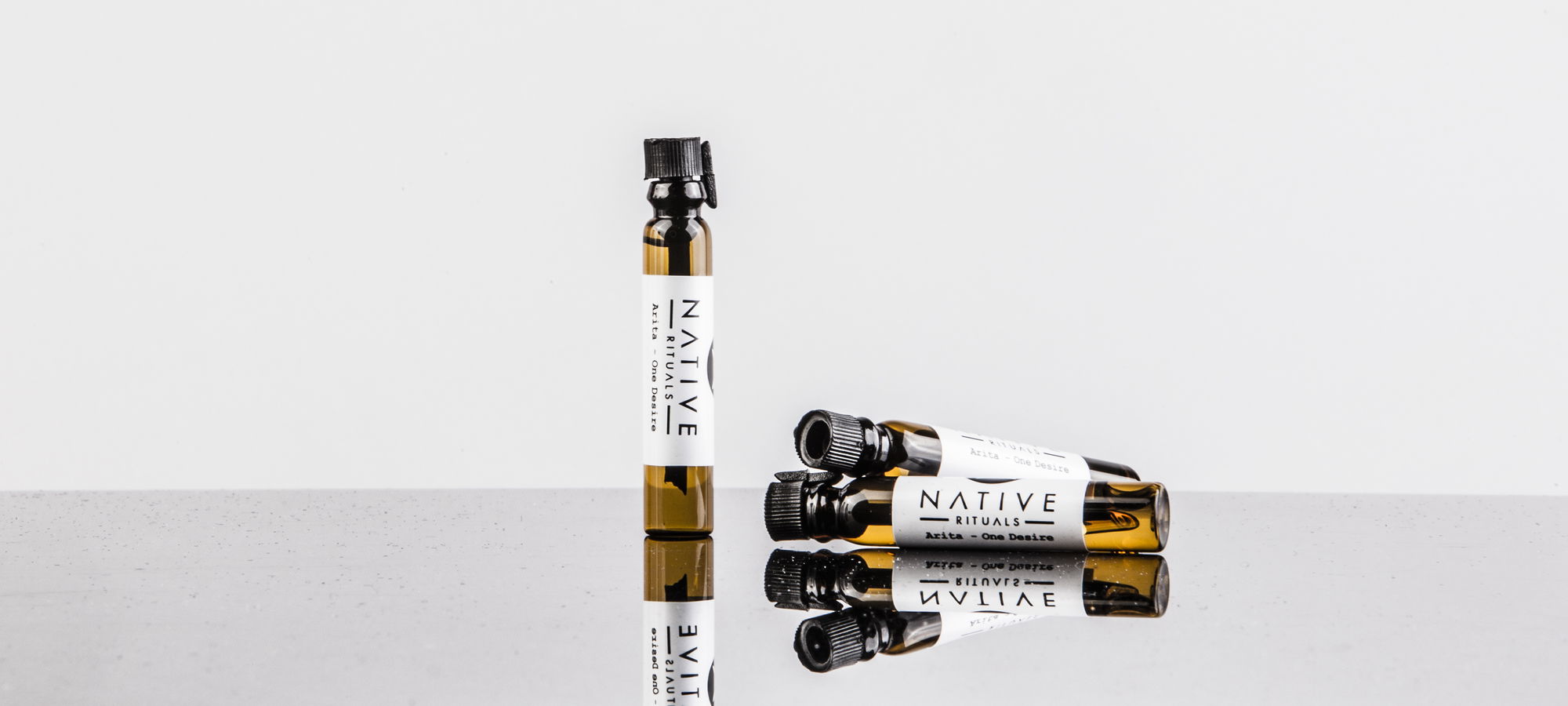 Explore the fragrances of Aotearoa and the Pacific
Te Huinga Ko Tahi tells the story of courage and ambition of the great Polynesian explorers of the Pacific and the migration and trade trails of Maori the indigenous people of Aotearoa New Zealand as they traveled from Hawaikii. To who the people of the Pacific are today represented as a blended and unified society spread across the Islands and Cities of the Pacific.
Explore our Native Boxes for 30% off
Select your favourite Native products and SAVE 30%!!! You must choose a minimum of 4 items for the bundle to be valid. What are you waiting for, start filling your cart whilst stocks last!!
Shop
Join us on a voyage of tinkering, exploring, adventure and mischief making
as we follow in the footsteps of the greatest haututu mischief maker explorer of them all Maui