Masking beauty rituals to help you save
Masking beauty rituals to help you save
"We all have masks, metaphorically speaking." Can you remember this movie? Jim Carey's quote in his infamous movie still rings in my ear but is annoyingly true. While I don't intend to get deep and meaningful, this quote sheds light on a few aspects of our modern age of beauty. At one extreme some of us like to cover up with lots of makeup, and at the other end of the spectrum, some of us don't pay attention. Whether we hide behind thick layers of makeup or not care to the point, it becomes a badge of honour I hope you feel enlightened to learn the essentials of masking, so you become invested in treating your skin as it deserves.

Have you tried a home-made mask? There are hundreds of home-made facial mask recipes available online. Home-produced masks can be limited in what they achieve but are the easiest at-home spa treatment. If regular visits to a facial therapist are not possible, it's important to understand that our skin needs transdermal nutrition to function in a range of environments.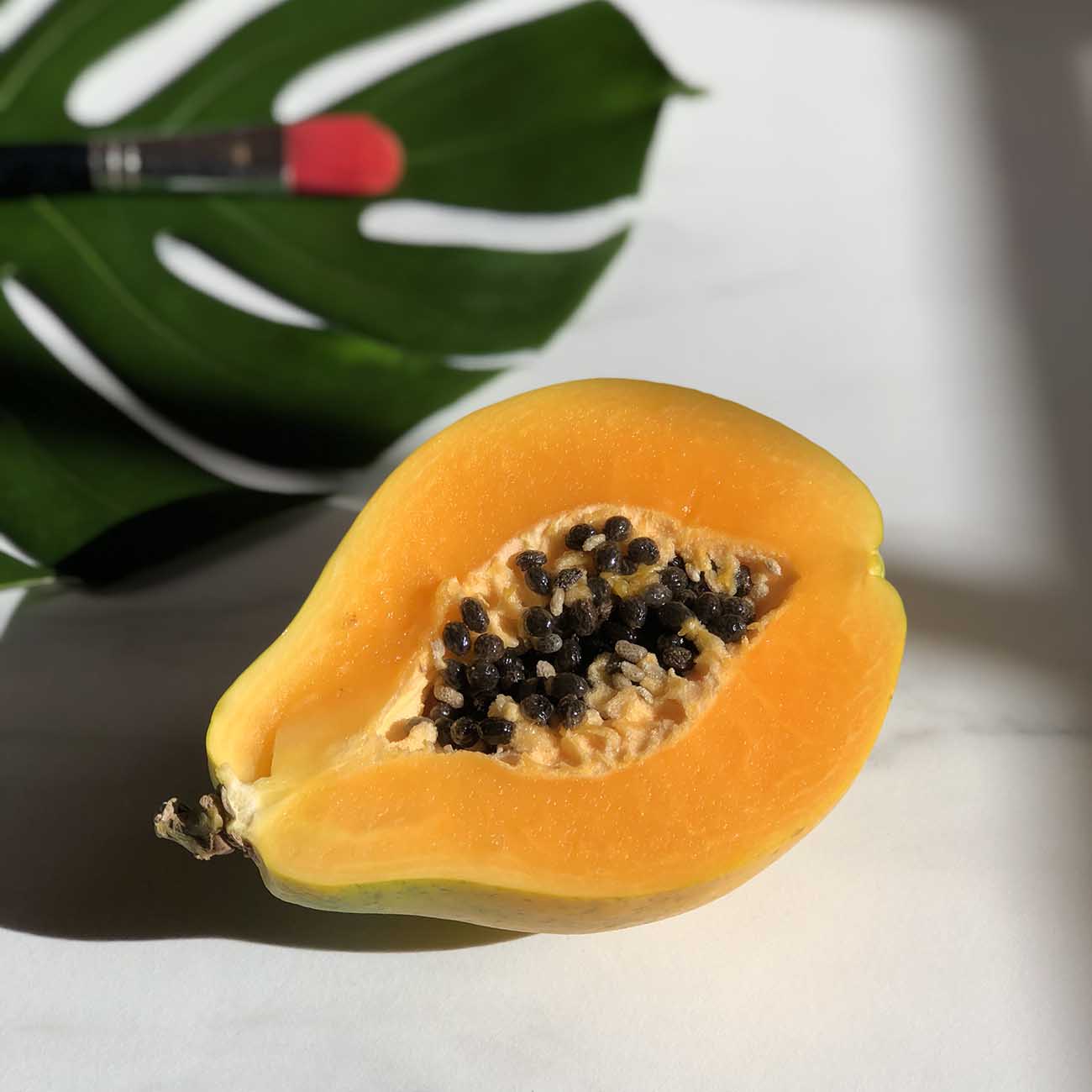 How prepared am I to miss out on the benefits of regular masking?
If using appropriate ingredients and practice, the benefits of masking can include: unclogged pores; improved elasticity and hydration; soothed skin; healed blemishes; and a brighter complexion. All things which I know most men and women desire but aren't necessarily willing to pay for on a monthly basis. So, why not turn Netflix on, whip up some nutrition for the face and nourish your skin?
By identifying your skin's current needs, you can then match the key function of various ingredients. Like any new product, be smart and site test, particularly if you have food allergies. Also, keep in mind that food safety applies in this context as much as cooking with ingredients does.

Before you rush out to buy a long list of ingredients you think you'll need, firstly, ask yourself 'What does my skin need NOW?'

Is it dry, irritated in certain parts, clogged up, acne filled or lost its clarity? Also, a common misunderstanding a lot of people have about masks is the importance of using organic ingredients to avoid exposing our skin to pesticides when it's in a highly receptive and vulnerable state.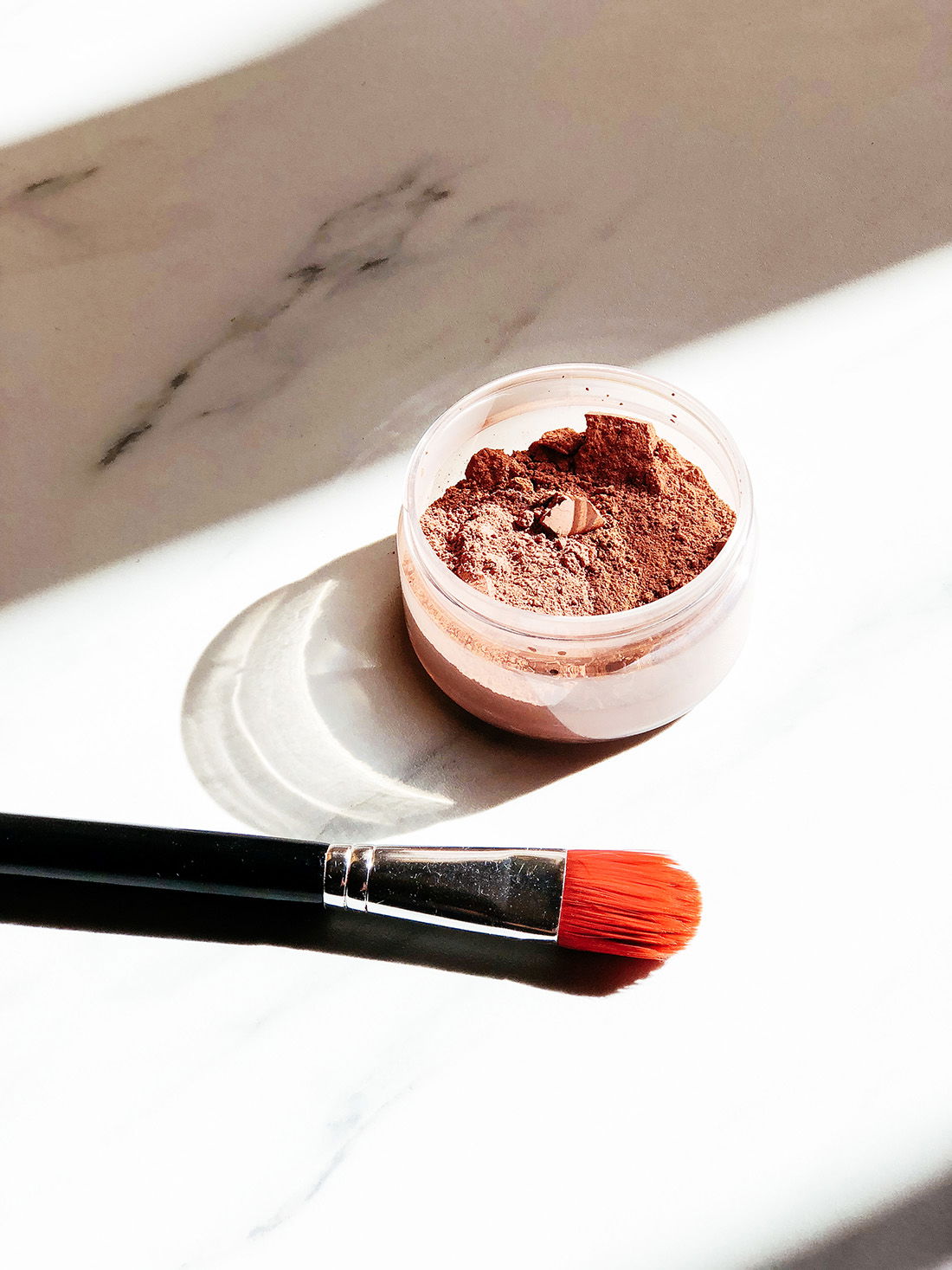 For teenagers, it's likely the most significant skincare issue is fighting acne. You can't go wrong with ingredients like Tea-tree oil, Manuka honey, and Aloe Vera mixed or paired with baking soda, other oils or probiotics.
The twenties is often a very social time when the skin gets exposed to extreme environments and stress. Therefore, detoxing and hydrating is a must. Now is your chance to introduce clay masks if you've never used them previously. However, making a note of your skin type is critical to base your selection of ingredients.

If you're like me, a born-again 40, you'll be wanting as much hydration as possible. Using an oil-based mask ensures you don't dry out the skin and we allknow how amazing Coconut Oil is with its anti-microbial properties. I love mixing Virgin Cold Pressed Coconut Oil with organic Turmeric powder and UMF 5 - 20+ honey. These are all ingredients that I happen to cook with or have in my pantry on a regular basis. And that is the ideal. To use what you already have.

Why not systemize your dietary plan with your at-home beauty treatments?

To get the best experience and results, I've listed my essential rituals for masking below. Once you're armed with personal observations and an appropriate selection of ingredients, you'll refine your 'go-to' mask. As already mentioned in the cleaning blog, buying bulk dry ingredients will inevitably save. Because fresh and organic ingredients can go to waste, how about sharing the experience and cost with friends or family?

So...here's to spending some quality time with friends, a chance to recollect yourself, and to feeding your skin goodness!

To save you energy and time we've already set the atmosphere with our Native Rituals Playlist. Get in the mood and mask the day away!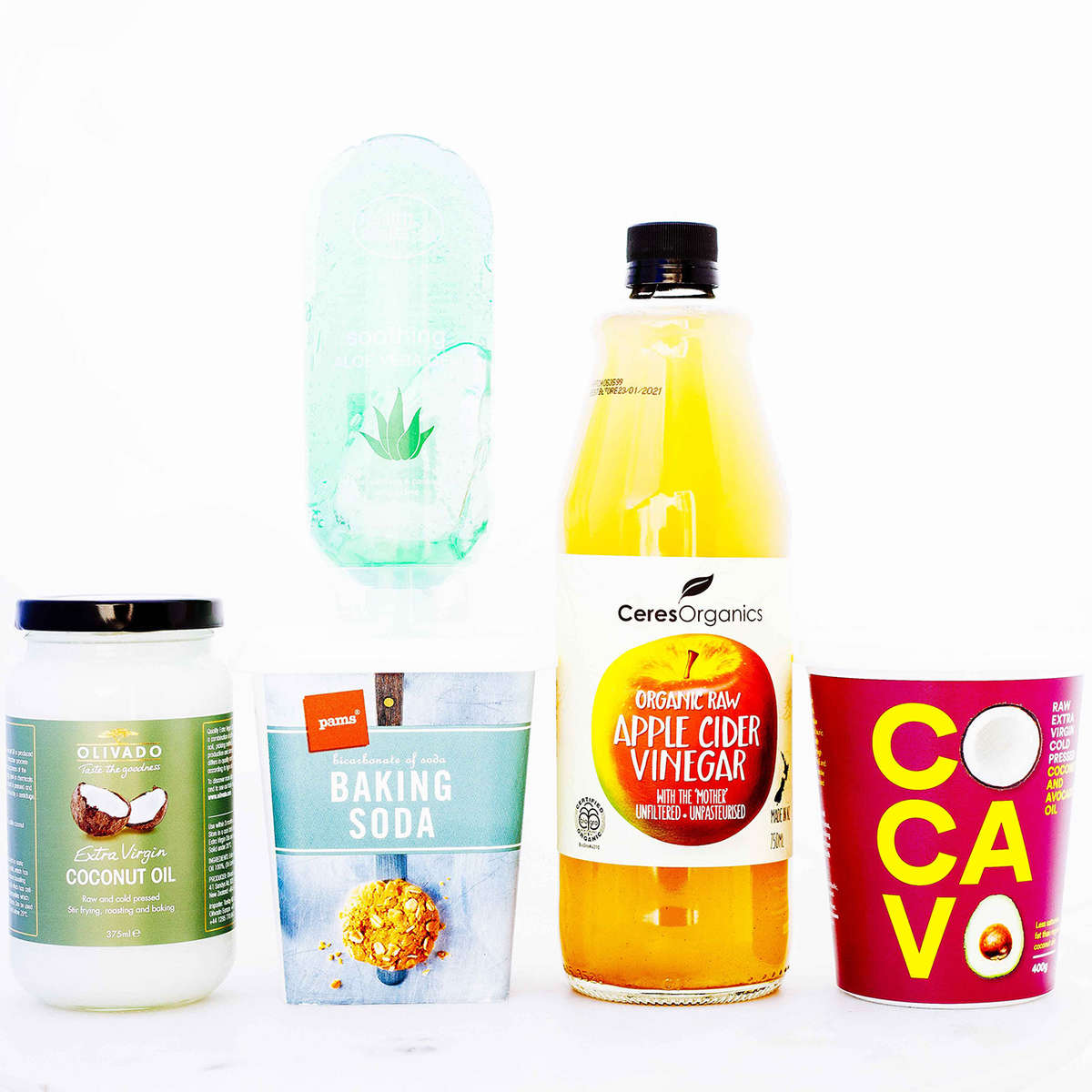 Maintain cleanliness throughout the whole process with using sanitized hands, surfaces and mixing equipment.
Use a blender if possible -or else you may look like Shrek or some scary creature from a horror film.
Only contain your mixture in glass, clay or wooden bowls.
Avoid too many ingredients. If you put too many different components in, this can defeat the purpose of why you need the mask in the first place.
Use a mask brush dedicated to your masking treatments. If you're using food ingredients, be particularly fussy with cleaning the brush out with dishwashing liquid and then brush cleaner or see my Instagram video on how to make brush cleaner.
Cleanse the face thoroughly before masking to help the ingredients work. Steaming with lukewarm water can also help open up the pores.
Timing! If it's a clay-based mask, the second it starts to change colour, gently wash away. Like so many cliché movie scenes, don't slap it on and expect to do a full clean around the house! We want to maintain all the natural oils in our epidermal and dermis layers – not lose them and potentially turn into a prune! Bad extreme, but entirely correct if you do this over an extended period. When using a pink clay mask with my Makeup Clients, I instantly see excellent results because the minute I put it on, I'm carefully removing it off again. Even with probiotics or oil-based masks, you need to be careful about the length of time.
Keep in mind that you're treating the skin, not overdosing it.
Always remove the mask with lukewarm water in generous amounts. Using a mask like a scrub will be extremely damaging at this point. Whatever occurs at this stage, DO NOT rub it off unless it's designed to be rubbed off.
Be sure you are using Virgin Cold Pressed oils NOT refined bleached and deodorized oils (commonly referred to as RBD).
Consider the oxidation of ingredients. Always use freshly made solutions. Remember, there are no preservatives in your home-made mask. Saving it in the fridge for girlfriends coming over tomorrow won't pamper the skin.
Avoid ingredients that have a low P.H, like Lemon.
Be sure to share, and I'd LOVE to hear of your tried and tested at-home beauty masks.
Bex
Leave a comment